Desiccant Silica Hygrometer Spool Container Modular
Description
Modular desiccant/silica filament spool size container. Optional top to hold Hygrometer.
I like to store one to five roles of filament in a ziplock vacuum seal bag. I wanted a desiccant holder that could grow or reduce depending on how many roles of filament I had in a bag as well as hold my hygrometer in place so that it could always be read.
Parts:
Hygrometer Top
Standard Top
Spacer to add a void behind hygrometer and separate desiccant containers for greater surface area exposer
Desiccant container
Optional beauty ring cap
Can be used with to without hygrometer.
Can add on as many spacers and or desiccant containers to meet your needs.
Designed to fit Prusament filament spools and larger.
Fits 50.5mm and larger filament role holes.
Step file included if you would like to make your own modifications.
Use in Safes, Gym Bags, Camera Bags, anywhere moisture control is needed.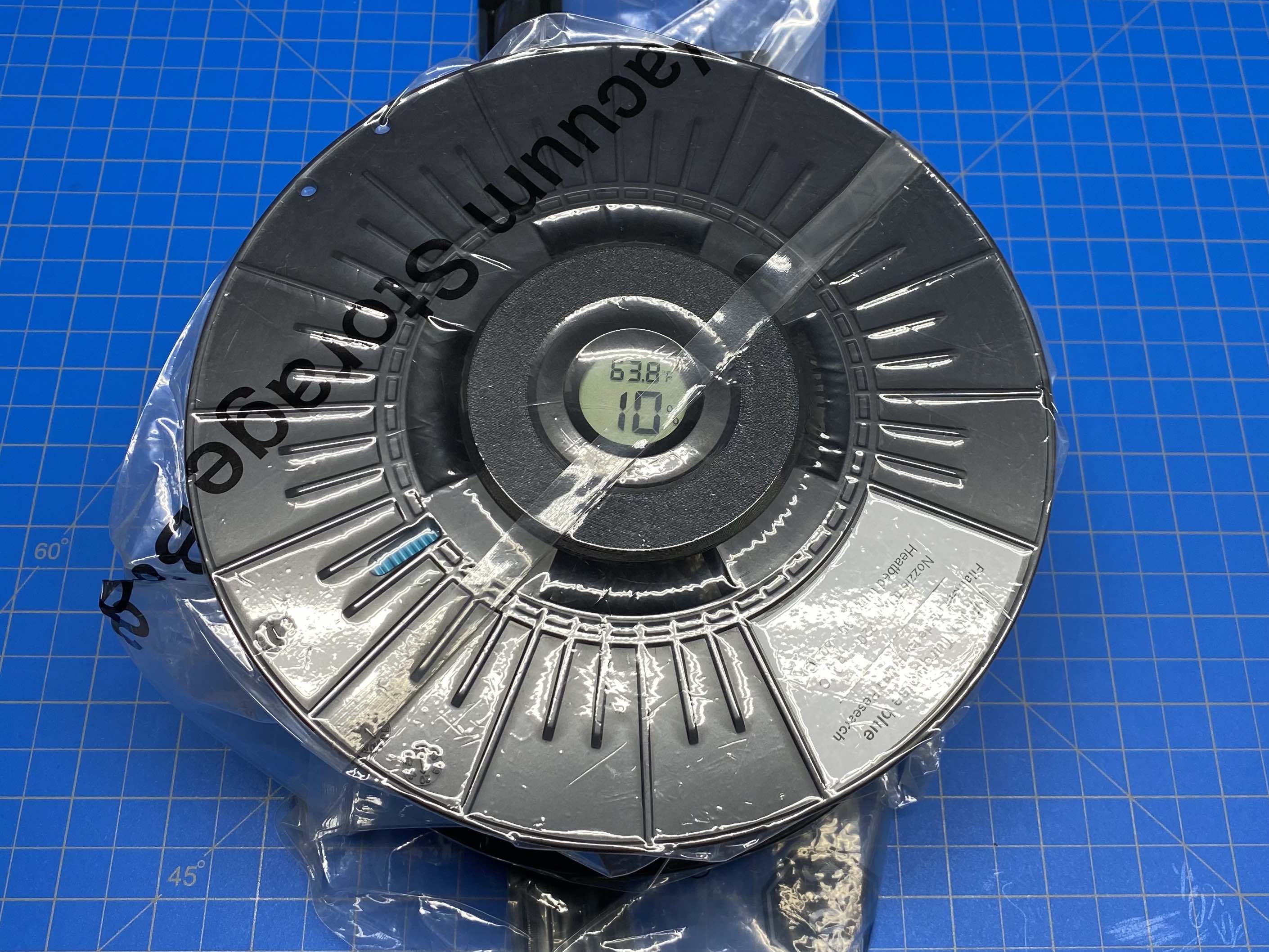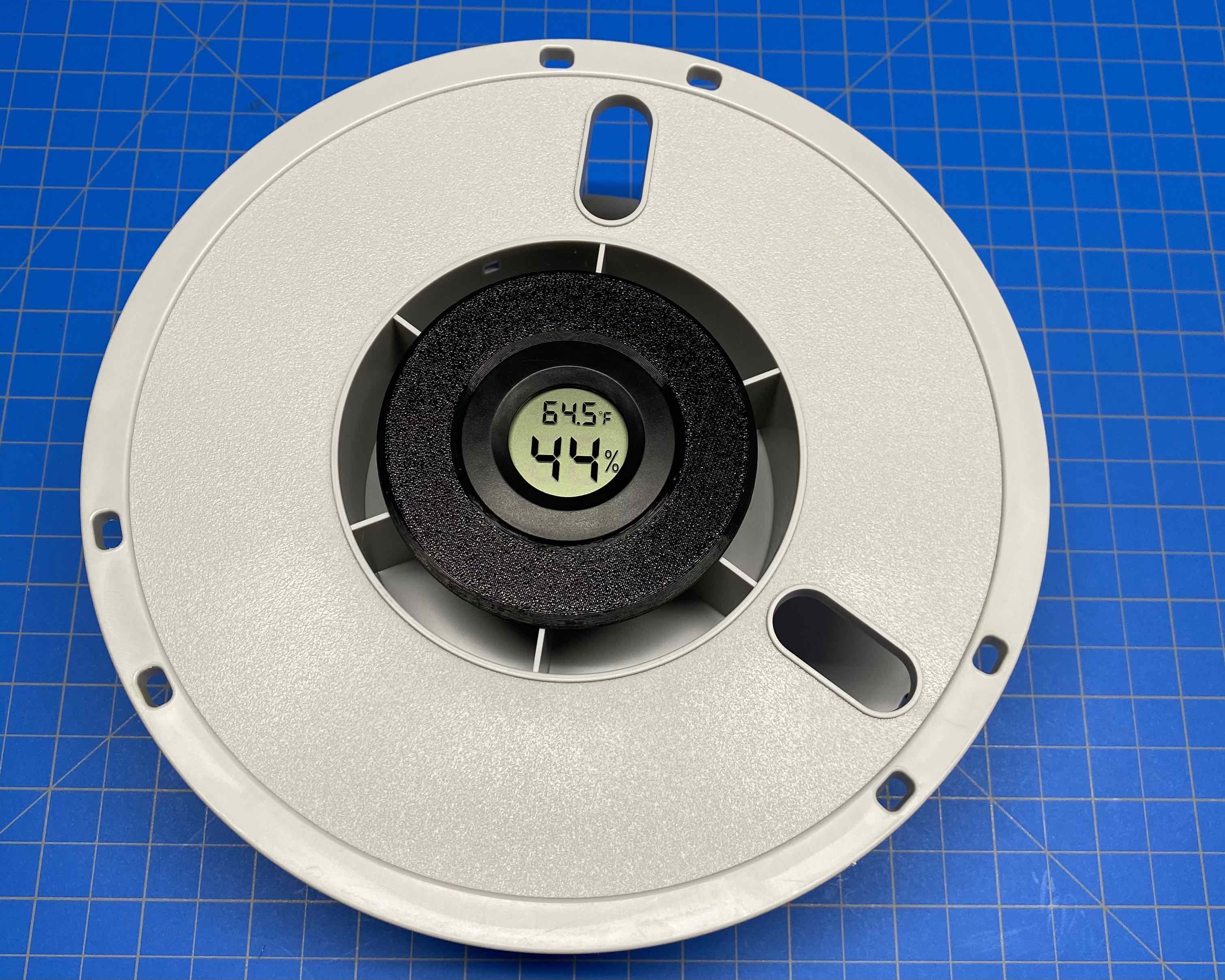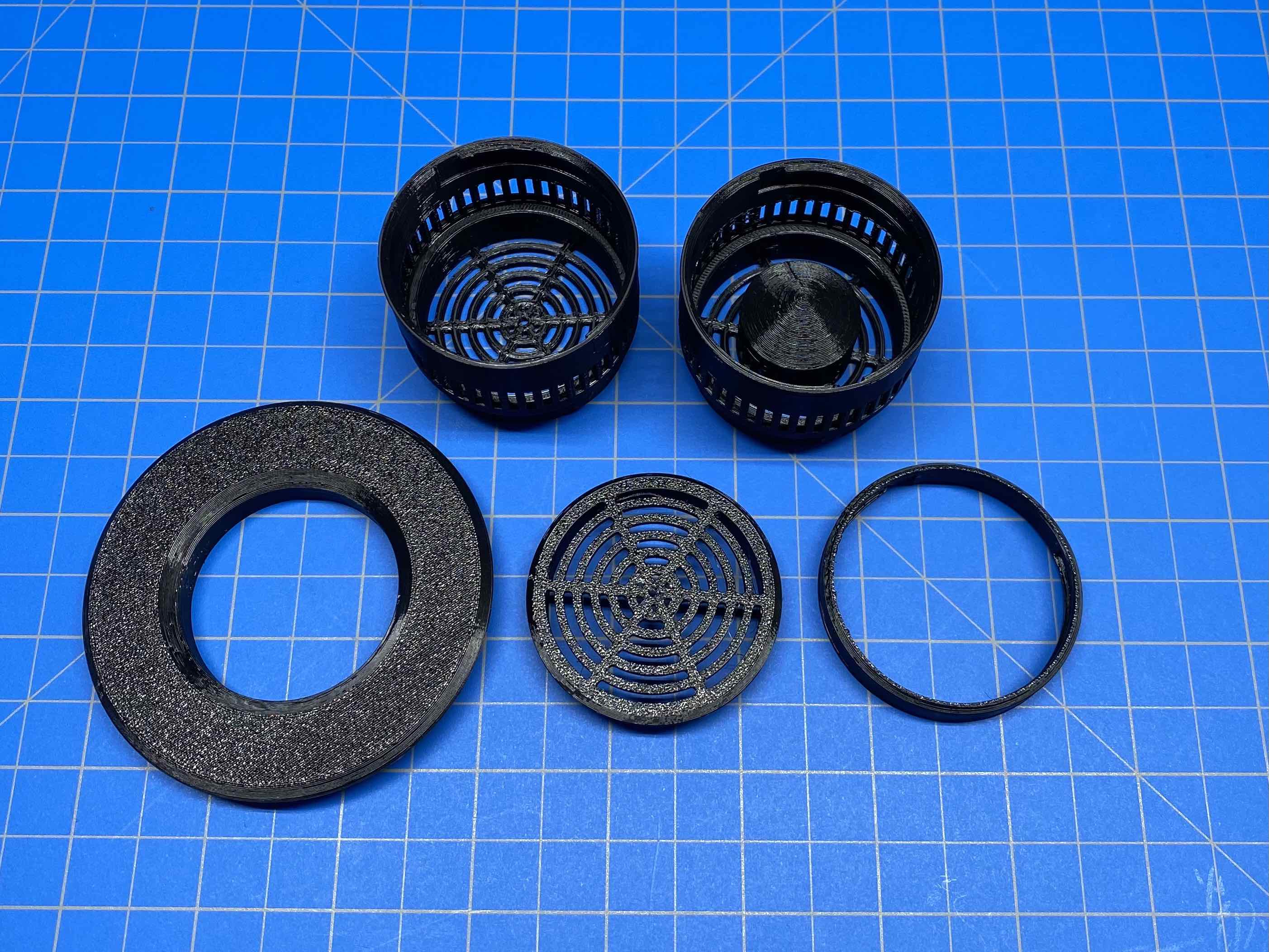 Print instructions
No supports needed.
Files can be found here: Desiccant Silica Hygrometer Spool Container Modular | PrusaPrinters