Phone mount for the Concept2 Model-D Rowing Machine.
Description
I was not happy with how the other mounts I found placed the devices above the rower display. Felt too high and unnatural to use during a work out. I created this one to mount just below the display. It took a few tries to get something just right.
Rower: Concept2 Model-D Rowing Machine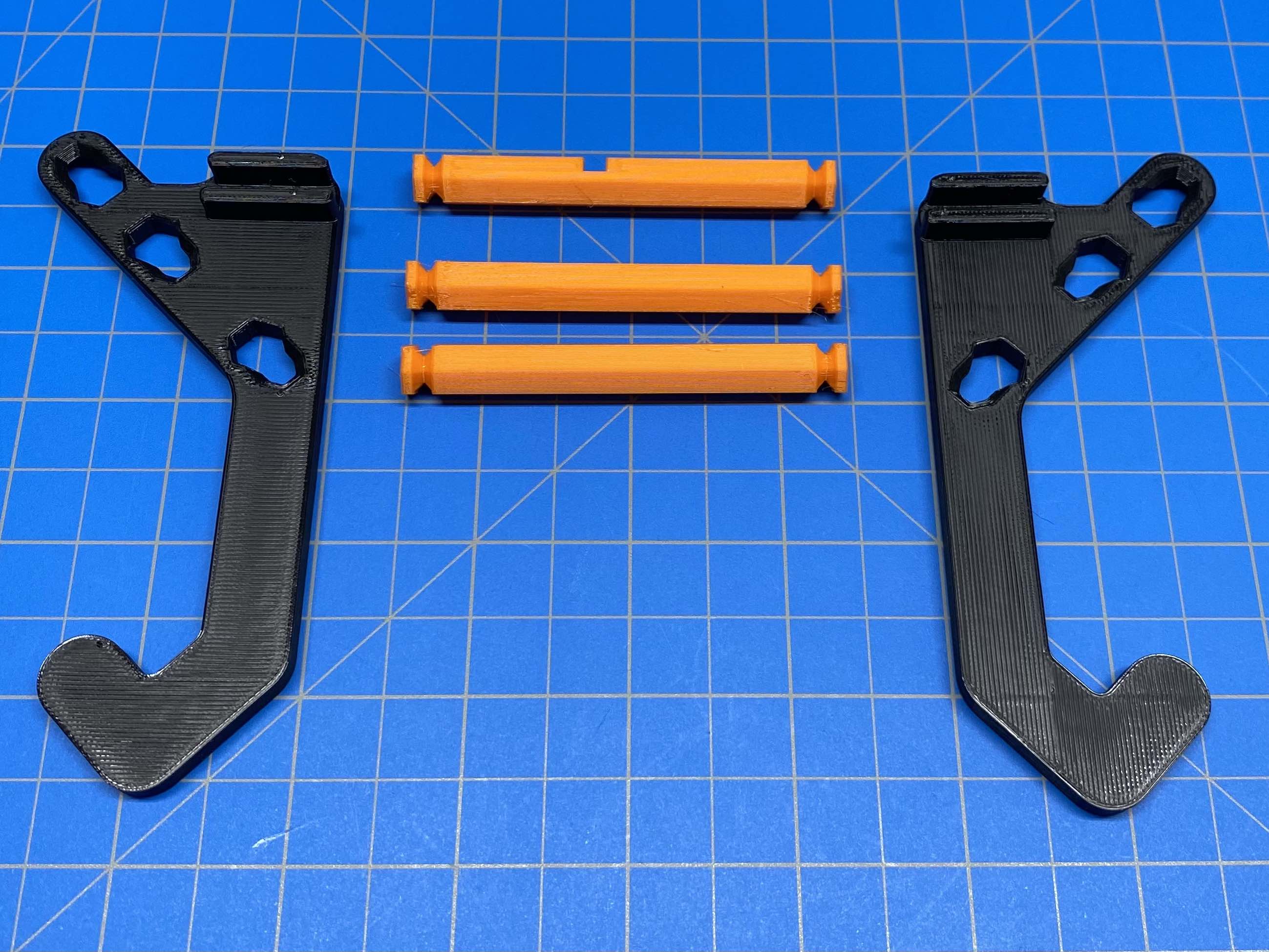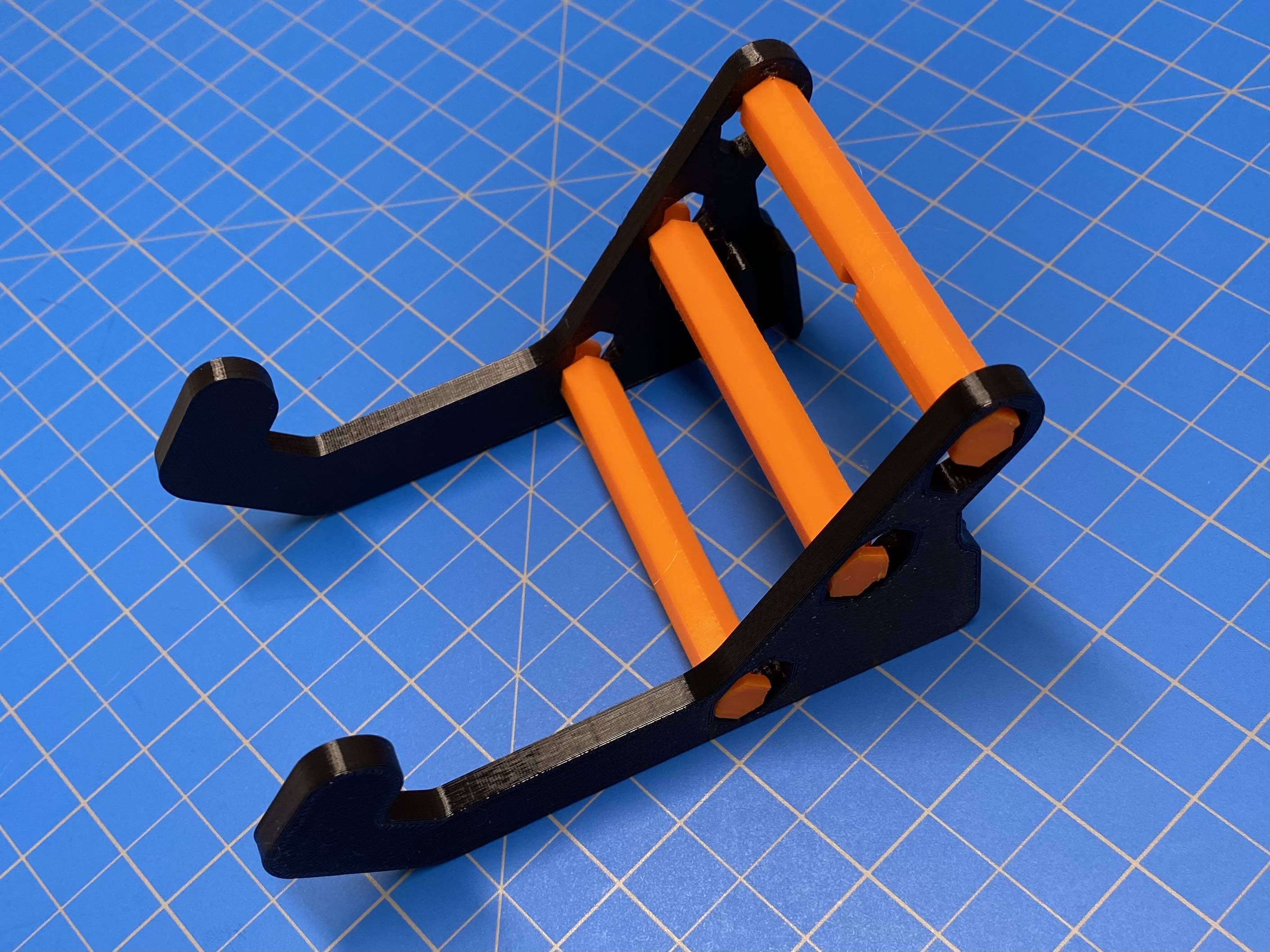 Assembly (see photos):
You will need three connectors in all. One notched to be used on the top to startle the spine in the rower and two of the standard connectors.
Print instructions
Made to print flat without any supports. Printed with PETG at 0.2mm 15% infill.
Make sure the slot is up while printing on the slotted connector.
Files can be found here: Concept2 Rower Phone Mount - Model-D | PrusaPrinters